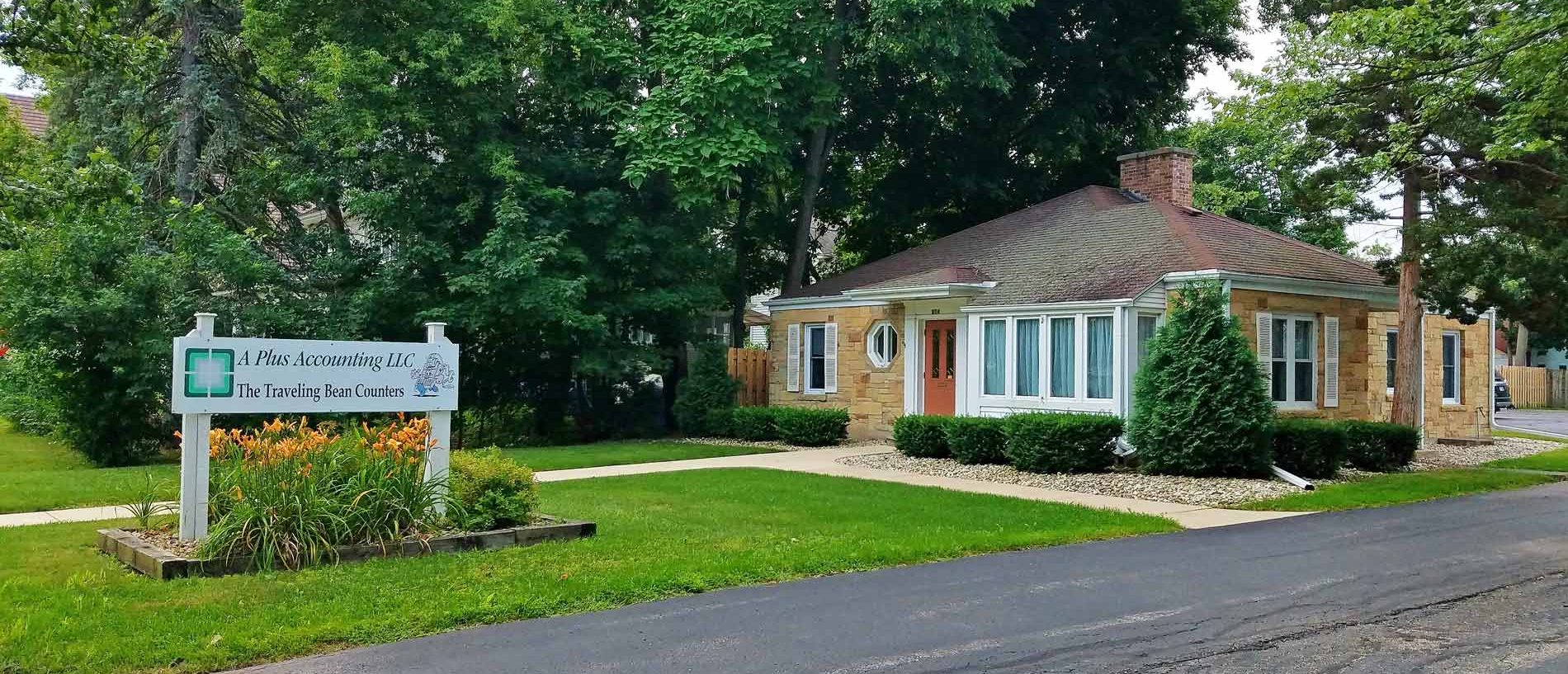 We're on the go to save you some green!
Quality accounting services at affordable prices
Covid Update
Due to the continuing COVID-19 pandemic, A Plus Accounting has altered our tax preparation procedures. All tax documents may be dropped off at our office during normal business hours. Please wear a mask when entering the building. After hours, tax documents can be put through the mail slot in our front door. We are also offering a secure file system where tax documents can be uploaded. Please call our office so we can send you a link. As always feel free to contact us at 262-427-8690 with any questions.
Accountants in Delavan, WI
When you're in need of expert, precise and affordable accounting, bookkeeping, tax preparation, and payroll services, A Plus Accounting LLC is the accounting firm to turn to! We are a locally owned and operated accounting firm serving Delavan, Elkhorn, and Lake Geneva, WI and are backed by true professionals with a depth of accounting experience.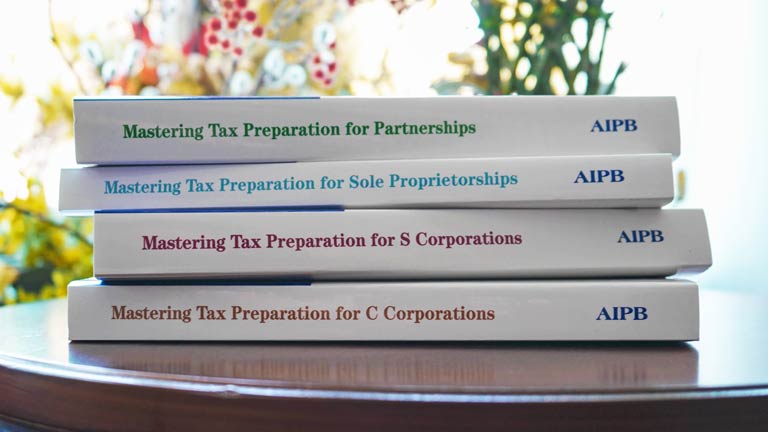 We offer a full range of services including;
Onsite or offsite bookkeeping, Quickbooks, payroll services, financial statements, income tax preparation, sales tax services, business plans, and small business bookkeeping services.
We are certified bookkeepers and each of our staff members has their Bachelors degree in Accounting.
We are accredited with the Better Business Bureau and proudly boast an A-plus rating.
We provide both on-site and off-site accounting services and are willing to travel up to 50 miles to serve you.
We offer weekend services by appointment.
Customer satisfaction is our number one priority and we measure our successes on the success of our clients!
Trusted Bookkeepers & Accounting Firm
Dealing with money and finances can be daunting for most people—even when it comes to something seemingly simple, like doing your taxes. And, when it comes to small business financial essentials, such as bookkeeping, payroll and generating financial statements, you're absolutely going to need to rely on professional accountants in Delavan, WI. No matter what aspect of accounting you're faced with or what your capacity for understanding may be, A Plus Accounting LLC is here to assist you in a way that alleviates you of having to navigate the tepid waters of personal and business finances by yourself.
The capabilities of our accountants are vast and encompassing, ensuring that whatever accounting services you have a need for, we're able to satisfy them. Some of our specialties include onsite or offsite bookkeeping, Quickbooks advisement, payroll services, financial statements, income tax preparation, sales tax services, business plans and personal bookkeeping services. We're also your premier tax partner in Delavan, WI and have the ability to help you comb through your filing to make sure you're getting the most back in your return! Contact us today!
Providing quality accounting services to Elkhorn and the following surrounding areas:
Elkhorn, WI
Springfield, WI
Delavan, WI
Bowers, WI
Lake Geneva, WI
Williams Bay, WI
Delavan Lake, WI
Walworth County, W
Kenosha County, WI