Who We Are
Today, it's easy for anyone to feel lost when it comes to accounting and taxes—even with the widespread use of at-home financial software and digital tax filing services. The problem isn't so much with how you handle your finances, but rather if you understand them in their entirety. For most people, the answer to this is "no."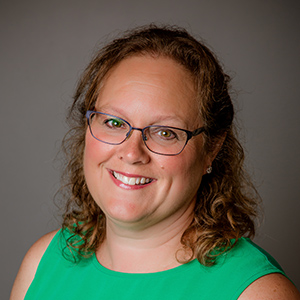 Name: Tracy Walter
Position: Partner
Education: Bachelor's Degree in Business Administration
Hobbies/Interests: Hobbies? Who has time for hobbies? Horseback riding and spending time with family.
What is important to me: Spending time with my husband, 4 children, and 5 grandchildren.
Fun Fact: I secretly want to be an interior decorator.
Tracy started A Plus Accounting out of her home back in 1993.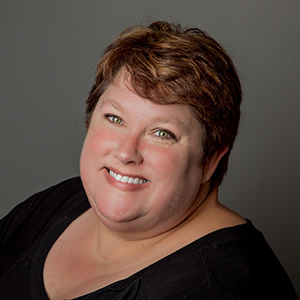 Name: Amber Halvorson
Position: Partner
Education: Bachelor's Degree in Business Administration with an emphasis in Accounting
Hobbies/Interests: Disney, Starbucks, and Godiva chocolate, not necessarily in that order.
What is important to me: Family, friends, and creating peace and harmony around me.
Fun Fact: I would wear a tiara and a tutu every day if it was socially acceptable.
Amber joined Tracy as a partner in A Plus Accounting in 2014. She started doing tax returns under supervision when she was 15 years old!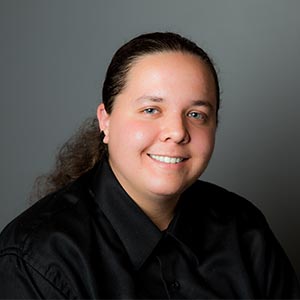 Name: Karissa Ojeda
Position: Office Manager
Education: Associate's Degree in Marketing and Graphic Design and an Associate's Degree in Business Management
Hobbies/Interests: Making music, hanging out with loved ones, and Chicago sports.
What is important to me: Family, friends, positive energy, and living life to the fullest!
Fun Fact: I can play the viola and Karissa is a free elf!
Karissa does any and all aspects of bookkeeping from accounts receivable and accounts payable to payroll and bank reconciliations. She also manages the office and keeps us running smoothly.
A Plus Accounting LLC was founded in 1994 by co-owners Tracy and Amber, who decided to bring their expert knowledge of accounting and tax services to people in a way that's easy to understand and simple to work with. Rather than continue to complicate the financial picture of businesses and individuals, Tracy and Amber seek to make things clearer and help all of their clients by providing unparalleled, tailored services.
At A Plus Accounting LLC, the value of every client is unmatched—be it a small business owner or a person seeking tax help. The company views every client relationship like a partnership and truly believes that its success can only be measured by the successes of its clients. Through close, personal attention, A Plus Accounting LLC takes pride in giving each client the assurance that only advanced training, technical experience and financial acumen can provide.
Learn More
And, aside from technical expertise and a depth of knowledge, the company also offers terms, conditions and benefits that anyone can understand and take full advantage of, including:
A free, no-obligation discussion about business requirements and standards.
Fixed accounting fees agreed upon in advance, with no hidden charges.
Tax planning services that are tailored to every unique client.
A gamut of services benefitting to small businesses, including payroll in Elkhorn, WI.
What Clients Are Saying…
We have been working with Amber for 2 years now. As a small business, we needed an affordable, reliable accountant who would provide us with payroll, billing and accounting services. We found that with Amber and her team. They are quick to respond when we have questions and help us keep our business on track financially. Melinda has been very helpful with documenting payments we receive and answering our questions. Karen has been awesome with our weekly payroll, even checking in with me to ensure it gets processed on time. Choosing this team was a great business decision for us.
– MAGGIE PUGESEK